Community.
That's the one word that comes above all others when I think about the Aravaipa Group Trail Run and what it means to me. Building a community around the trail running scene is what we set out to do when we formed the weekly one hour trail run in 2011. Back then, the group met up each week in Tempe at Papago Park and a handful of us went for a run followed by a couple of beers at Papago Brewery. It was small, close-knit and a fun way to catch up with our friends each week outside of races and long runs.
Aravaipa Group Trail Run has grown over the years and changed in many ways, but the core reason that brings us all together is still the same and the mission for the group is simple: have a free, attainable run every week in an awesome place where everyone is welcome. Now there are rotating locations each week and new social locations with monthly raffles for free trail races and swag. But the point still remains to build community, new friendships and welcome those who are new to our sport or area.
What I didn't foresee when we set out to create this low-key, informal trail run each week is how large it would become and the friendships it would spawn. The single weekly group run has flourished into multiple meet-ups per week usually revolving around a run but sometimes just social outings amongst new lifelong friends.
It is amazing to see some of those who were brand new to trail running in the early years now taking the lead on track workouts, mountain repeats, social engagements, weekend long run adventures and other nightly trail runs.
So who helps the wheels of this community turn? We of course wouldn't be anything without all of the members of the running community showing up each week, but I want to highlight a few who really make this group shine.
Tim Hackett
One of the most vocal advocates both on and off the trail I can think of is Tim Hackett. He found our group a few years back and dove head first into the trail scene. He worked his way up to finish his first 100 miler at our 2015 Aravaipa Coldwater Rumble 100 Miler. He now leads a weekly Monday night group at South Mountain and is often the first to initiate an out of town road trip to another trail race or camping trip.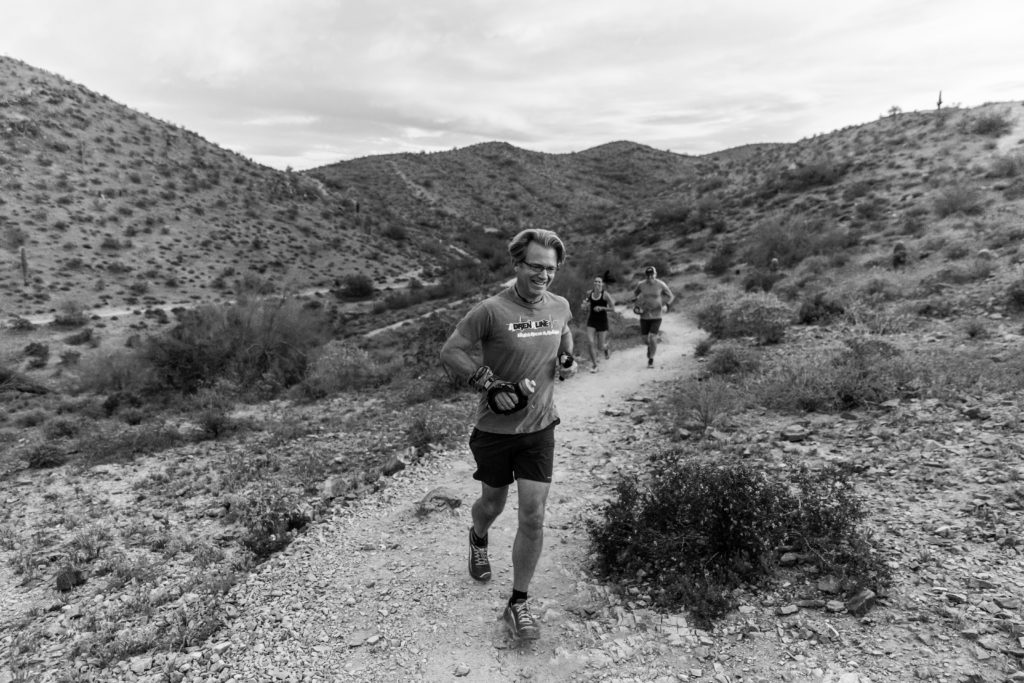 Bob Petersen
Bob is youthful at heart and really makes our new and continuing runners feel welcome. He has been a consistent leader of the "fun group" or also now dubbed "Bob's adventure group". Although they may cover the shortest distance each Wednesday, it's not short on challenge or good times. Keep an eye out for Bob's group selfies each week (he even bought an extendable selfie stick recently). Bob is a consistent fixture at the weekly socials and now helps to plan where we go each week.
Steve Kramer
Steve came into our group with a renewed vision for the social aspect. He applied his ideas to initiate our monthly raffle and giveaways for newbie runners. His outreach to make everyone feel welcome was a great addition to the social outings each week. He tirelessly has scouted new social locations and coordinated with restaurant managers in an effort to make a smooth experience for everyone behind the scenes. We are also proud to report Steve finally joined us this summer on the trail race scene participating in not only his first but now several Aravaipa races. Safe to say the self proclaimed "I'm not a trail runner" is hooked.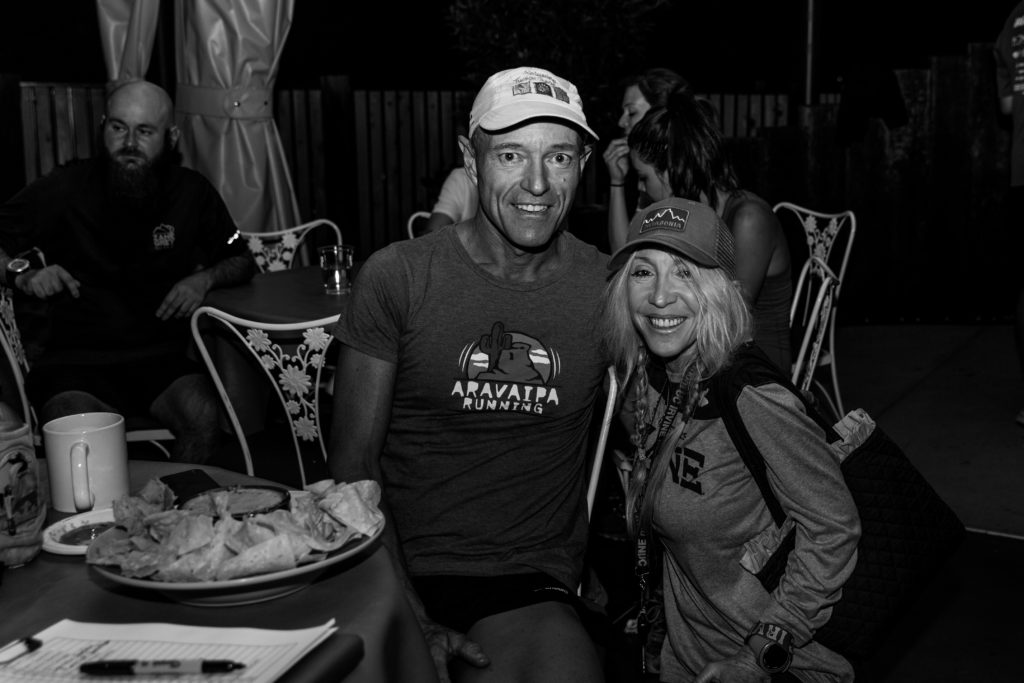 Chris Worden
A weekly fixture now at all of our group runs, social events and now everyone's favorite Aravaipa bartender at races is Chris Worden. He is always one to jump in and help lead or sweep when needed and always mixing and mingling with our new members. Chris has really applied himself in the past year or so and not only set some big personal bests, but really gone after some bigger goals as well.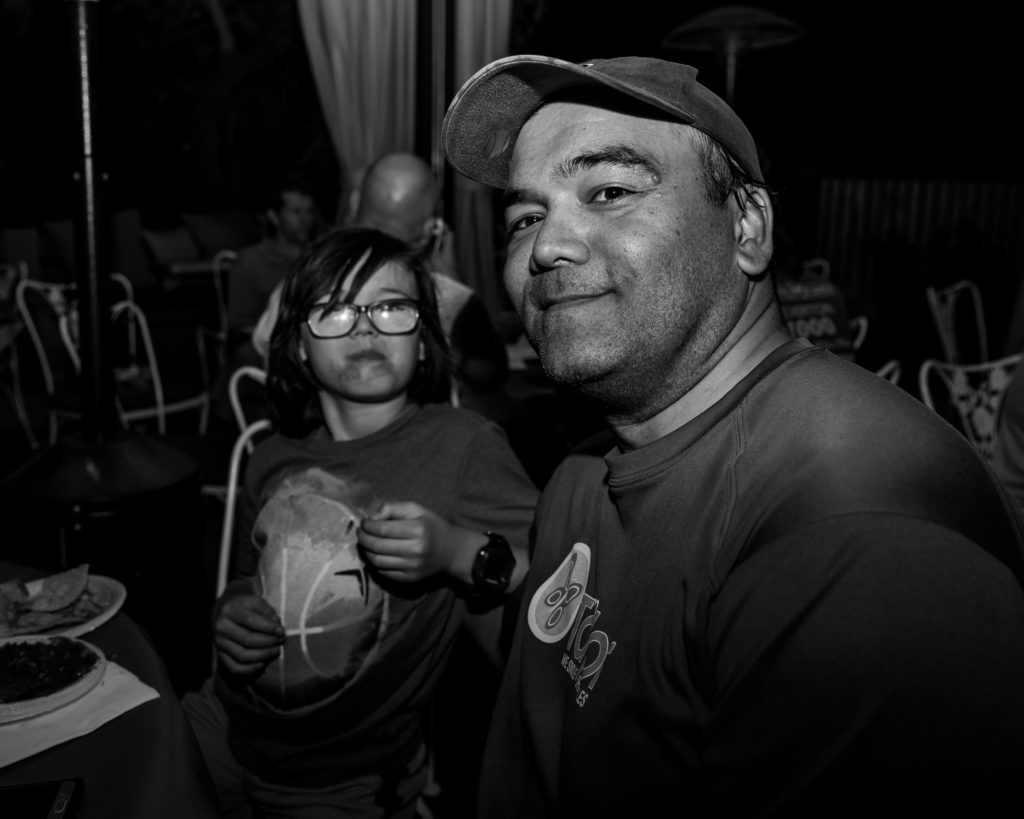 Jubilee Paige
Stepping in with some of our social coordinating, adding a new level to excitement with our monthly raffles and of course karaoke is Jubilee Paige. While she doesn't typically join us for the run, she is there every week to welcome our new runners at our social locations and help to coordinate with the bar managers.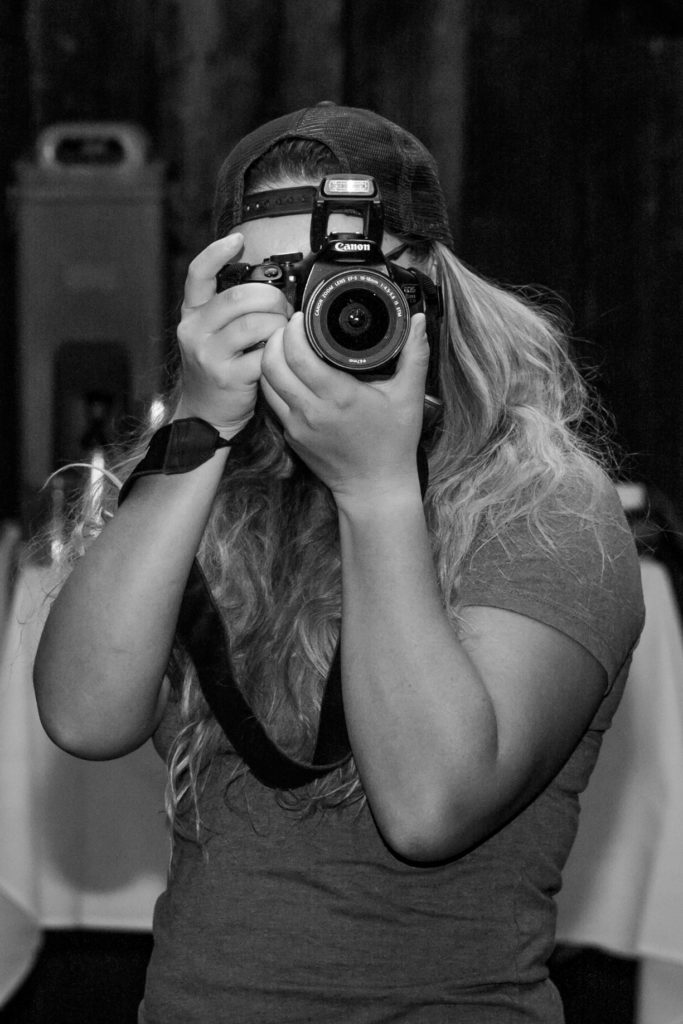 Erica
Often the one getting everyone together for group photos at the social and engaging with the new runners is Erica Smith. Even being sidelined by some injuries herself, she is still involved, showing up to our socials and making everyone feel welcome.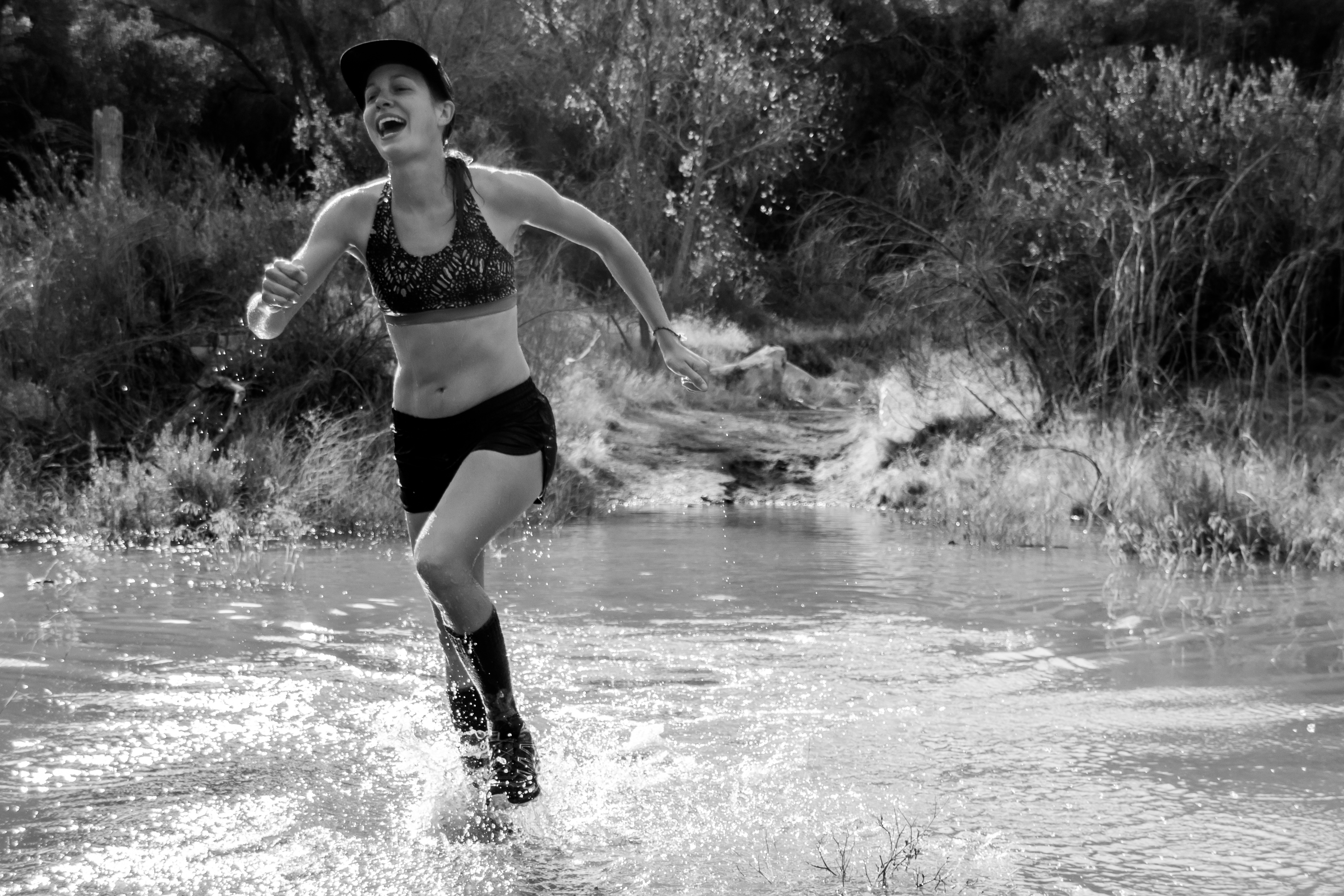 Larry
A really cool addition to the weekly calendar that we never envisioned when starting our weekly trail run is a track workout led by Larry Kline and friends. They lead a speed session each week at Camelback High School in Phoenix for those looking to work on their speed. Larry not only leads the Tuesday night crew, but often shows up the next night to the main trail run as well.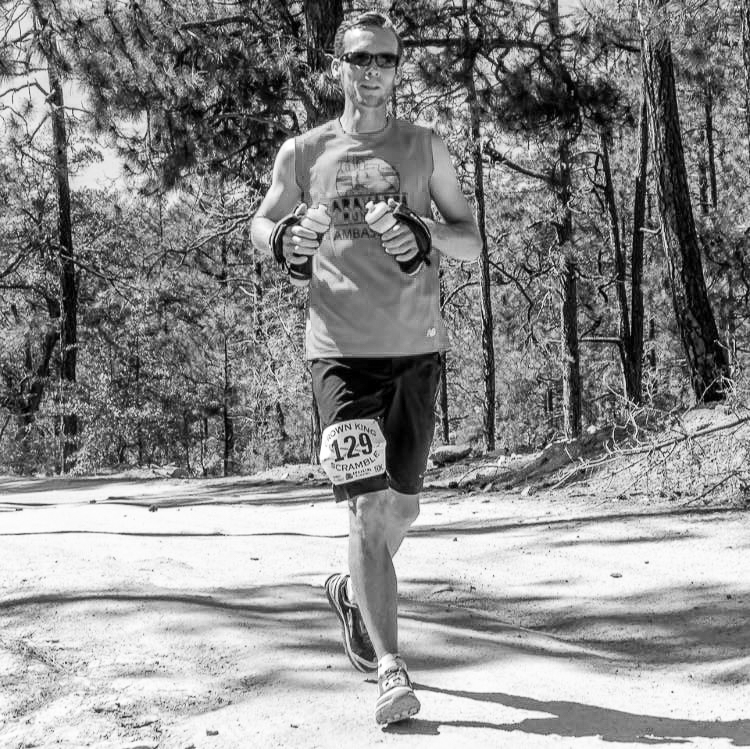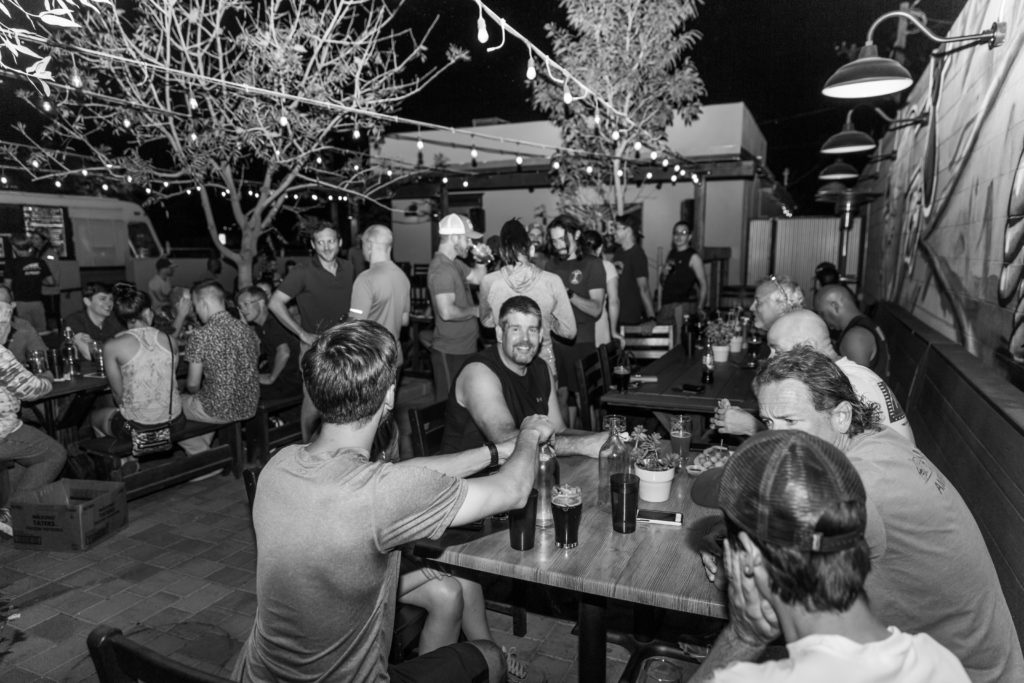 In our corner of the world it's amazing to have such a great group of leaders helping to make our community what it is because I surely cannot do it alone. There are many more fixtures to our group run that I just couldn't list here, but you can meet them if you just show up and join us. All are welcome to join the tribe.