Flagstaff Extreme Big Pine Trail Runs
Saturday June 11, 2016
---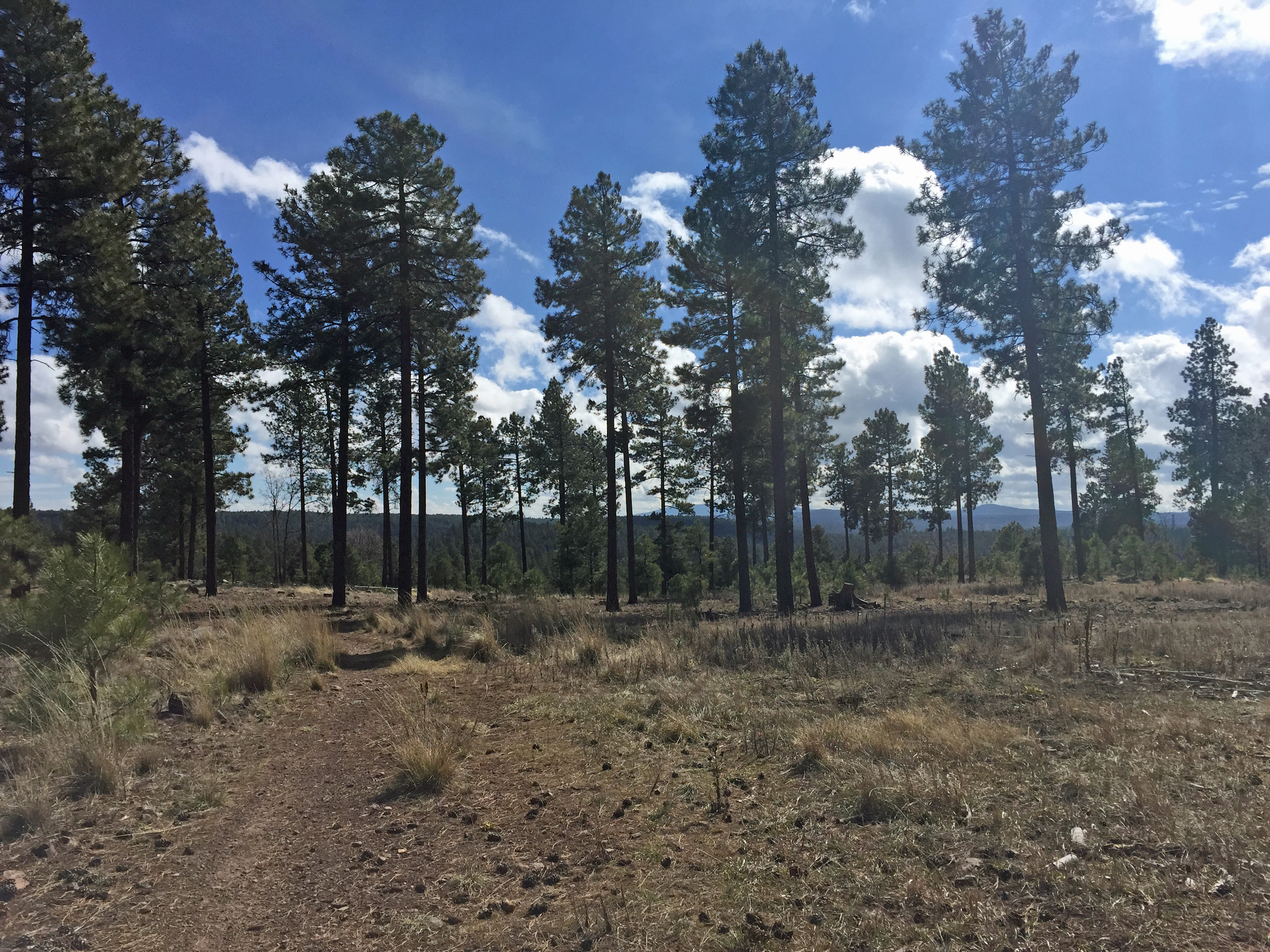 Escape the heat up in the breathtaking terrain of Flagstaff, AZ. The race is set in the ponderosa pines above 7,000 ft elevation. Journey through the cool shade of the trees and up on a mesa to really capture a gorgeous view. The well groomed course is perfect for a beginner, a more competitive runner trying to achieve a fast time, or any trail runner in-between. The course has 4 loops for the 54K, 2 loops for 27K and 1 loop for the 13K. Come experience the mountain trails of Northern Arizona.
---
Event Calendar
---
Blackout Night Runs
Saturday June 11, 2016
---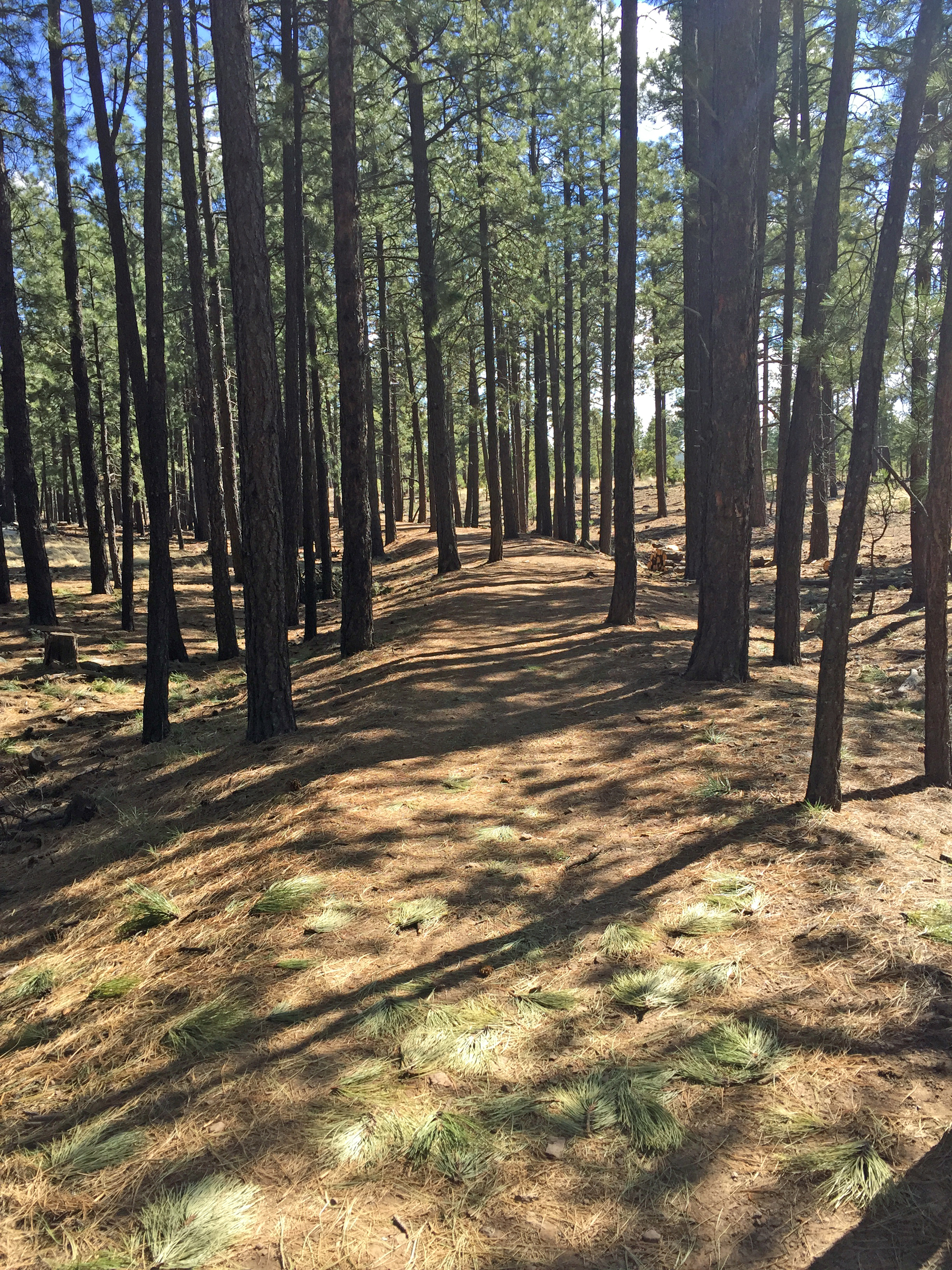 Venture into the night, in the enchanting forest of Flagstaff, Arizona's northern pines. The well maintained loop course can be the answer to anyone wanting to leave the triple digit heat in the dust. This course is the same loop as the Flagstaff Extreme Big Pine Trial Runs. Enjoy a 5k, 13K or 27K with a great view of the stars.
---
Event Calendar
---
Will your next race be a
trail run?
Featured Video: The 2015 Black Canyon 100K