Will your next race be a
trail run?
Kendall Mountain Run
Saturday July 23, 2016
---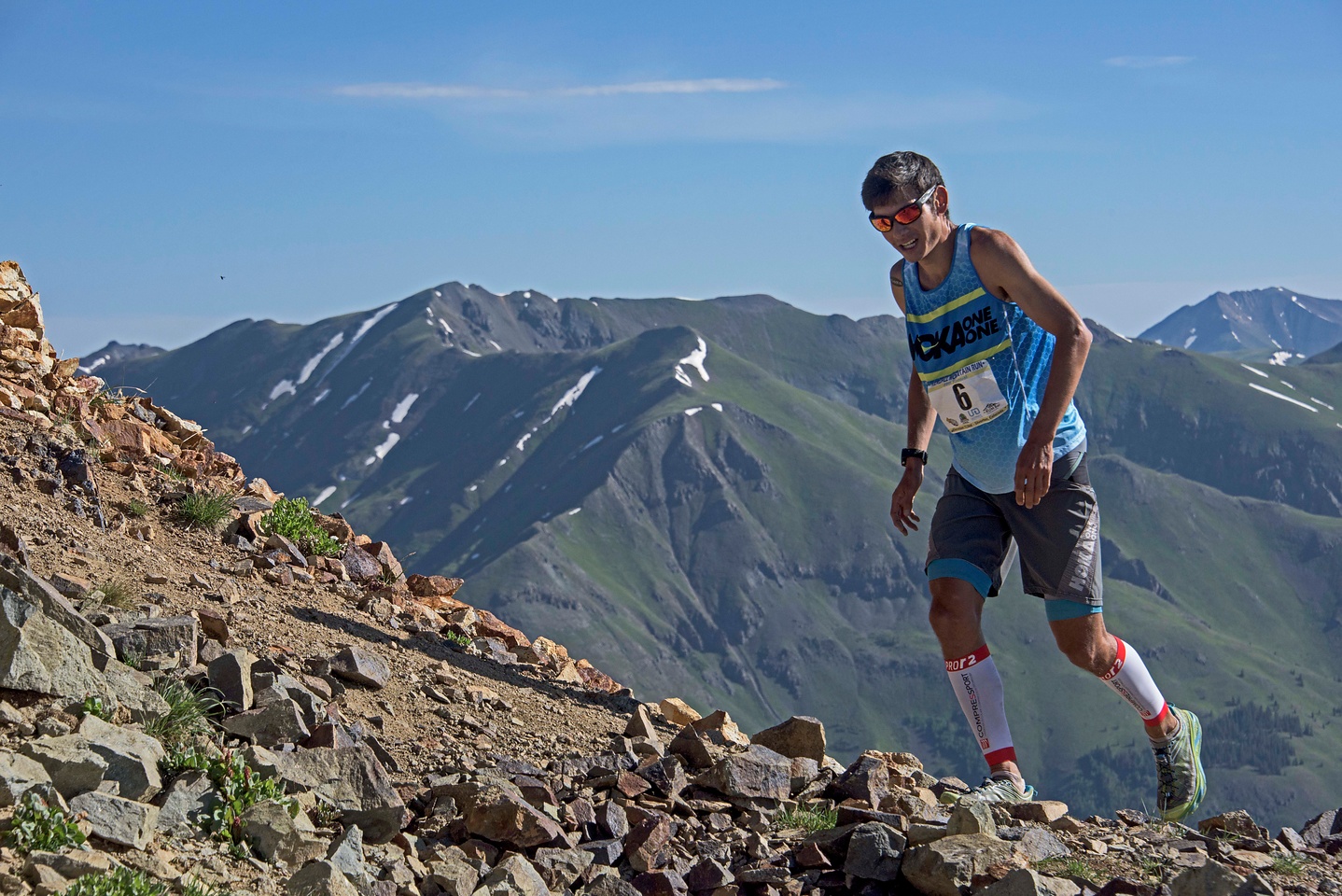 This epic race is part of the US Sky Running Series. The race's history began one August night in 1908. In a quest to win a bet, miner, Neil McQuieg climbed the 13,066 foot Kendall Mountain in just over an hour and a half. He lost the bet but a new challenge was born. Join the tradition of runners who test their skills on Saturday July 23rd.
---
Event Calendar
Recent Posts
---
Featured Video: The 2015 Black Canyon 100K