Welcome to Aravaipa Running! We area group of passionate and experienced trail runners that produce 20 top notch trail running and ultra marathon distance running events throughout the year that enrich the community and encourage participants to enjoy the outdoors. In addition, we have a weekly free group trail run in Phoenix, Arizona.
Check out all of our events below:
Desert Runner Trail Series (Fall to Spring 7 event trail run series with distances from 5K to 100 Miles)
Insomniac Night Trail Runs & Relays
Javelina Jundred 100 Mile/Km & Coldwater Rumble 100 Mile which make up the Sonoran Desert 200
Crown King Scramble 50K
Black Canyon Trail 100K / 50K
Flagstaff Sky Races (56K, 37K & Vertical Kilometer)
Kendall Mountain Run
Silverton Alpine Marathon & 50K
Desert Solstice 24 Hour / 100 Mile
Across The Years 6 Day, 72 Hour, 48 Hour, 24 Hour!
If you are looking to get involved as a volunteer, we offer race discounts and gear perks for your time out on the trails. See our Volunteer Sign-up form for current opportunities.
Join our free weekly group trail runs!
-Wednesday 6:30PM at Various Locations
Aravaipa Group Trail Run Facebook Page or Meetup Page.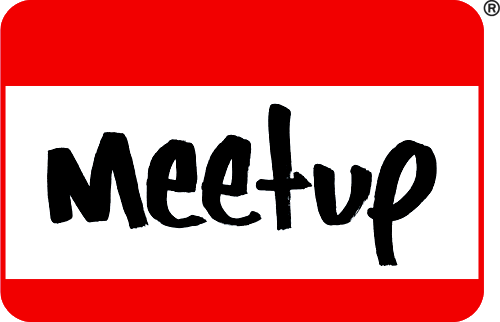 Copyright © 2012 Aravaipa Running. All rights reserved.