Aravaipa Running produces top notch trail running and ultra marathon distance running events that enrich the community and encourage participants to enjoy the outdoors. We organize 21 events throughout the year and have a weekly free group trail run in Phoenix, Arizona.
Join our free weekly group trail runs!
-Wednesday 5:30PM at Various Locations
Aravaipa Group Trail Run Facebook Page or Meetup Page.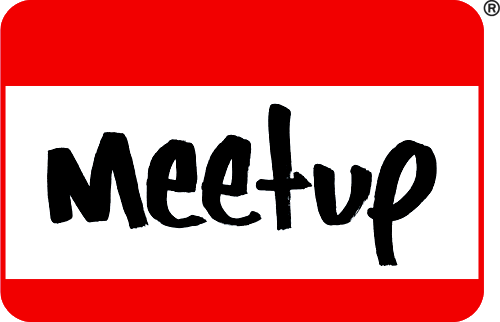 Copyright © 2012 Aravaipa Running. All rights reserved.