Will your next race be a
trail run?
Vertigo Night Runs
Saturday August 6, 2016
---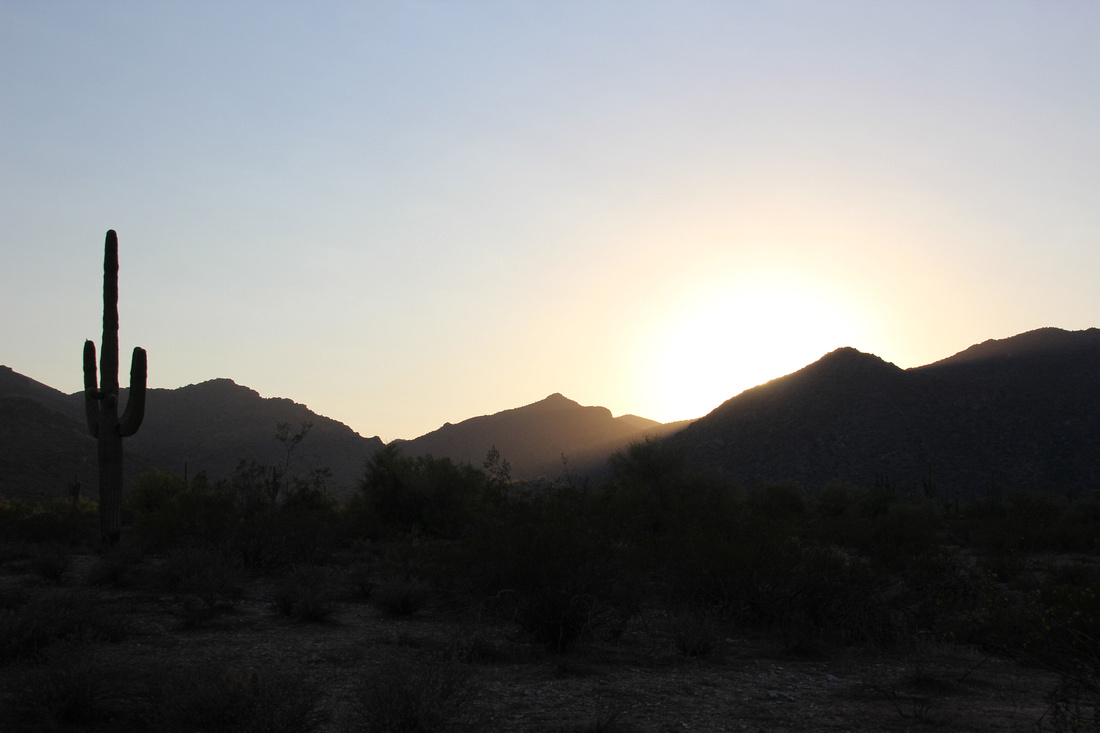 Living in the Valley of the Sun means summers are toasty. Why not outsmart the sun and run at night. Bask in the moonlight on August 6th at the Vertigo Night Runs. Join us for a refreshing night run.
---
Event Calendar
Recent Posts
---
Featured Video: The 2015 Black Canyon 100K