---
Welcome to the virtual race that threatens the idea of 'a night on the town!' Sinister Virtual Night Run is the fifth night in the Virtual Insomniac Series and allows runners to chance to create a night race that is alarmingly fun! Have you had a chance to run that 5K with your family this summer? Choose one of five distances offered or take the ultra challenge and run all distances for the Sinister Dawn Breaker 113K (details below)
Seize the opportunity to connect your friends and family from across the nation and across the world with a 'dark' adventure around your block! Make it a game or surprise your neighborhood watch! However you stay motivated to endure the night, connect with a community through a summer of virtual night runs!
The Sinister Virtual Night Run is part of the Virtual Insomniac Series, challenging runners from around the world to come to come together and shed a little light into the night. Join a community of runners and experience an adventure made possible through online social sharing. Take photos, make videos, explore your cities, and share your stories of motivation, inspiration, and triumph with us and with each other. Be a menace to the dark and shine bright this August! 

The Sinister Virtual Night Run is inspired by the annual Sinister Night Runs hosted in the San Tan Mountain Regional Park in Queen Creek, Arizona. We love our regional parks and want to continue to support them.
To help promote one of our favorite Maricopa Parks, we are offering all participants a glimpse of the Sinister race courses through our new interactive video venture; an Insomniac Trail Series simulation designed to takes viewers on a virtual tour of the park. These virtual run videos allow participants to run along with our hosts as they feature each distance offered in the Sinister Night Race lineup. Watch as you put in miles at home on the treadmill or view for inspiration before your own night adventure!
To further our commitment to our local parks, a portion of each entry will be donated directly to the Maricopa Parks & Recreation Department to help offset the loss of revenue experienced by the park due to cancelled events. Become a virtual steward of the trails and help us in our efforts to  proudly support our parks.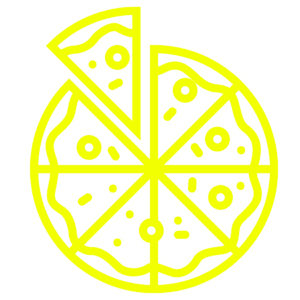 PIZZA FREAKS
We've partnered with two of our favorite vendors to help support local business and properly celebrate your achievements! Vibe high with the Freaky Fam and the firey goodness of a perfect pre or post-run pizza! Bring your bib to Freak Brother's Pizza at the Churchill here in Phoenix and receive $3 off your pizza during race week!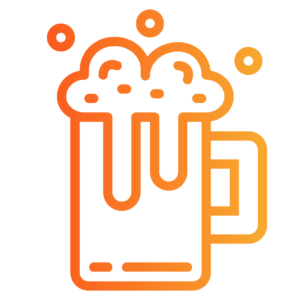 CHARITY BEER GARDEN
Perfect to pair with your pizza, HUSS Brewing is keeping our beer garden shenanigans alive! Show off your bib at either of the HUSS taprooms and receive $2 off any six pack! HUSS will then donate $2 from each sale to the Maricopa Trail + Park Foundation, that is dedicated to protecting, promoting, developing, and maintaining one of the nation's largest county park systems.  Drink a beer, support the parks, and cheers to your adventure!  
Seize the Night! Check out the full Insomniac Series for a summer-long challenge to beat the heat and keep you moving! 
---
All participants in the Sinister Virtual Night Run will receive a race packet via mail. Runners will receive a Sinister headwrap,  runner bib, sticker and custom Aravaipa Artworx finisher Medal. Registration includes all domestic shipping fees. Additional fees for international shipping.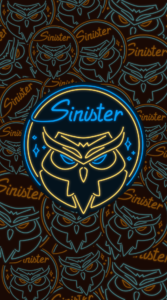 Headwrap
---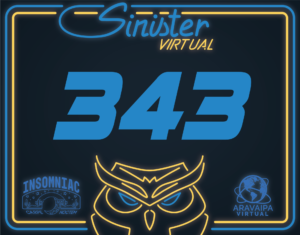 Race Bib
---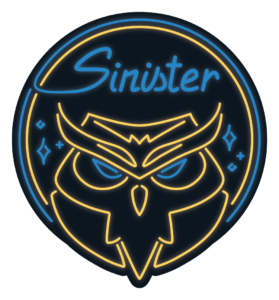 ---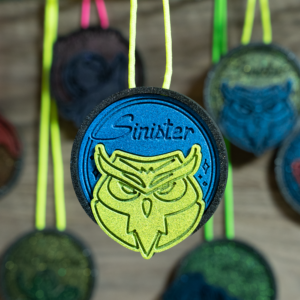 Finisher Medal
---
---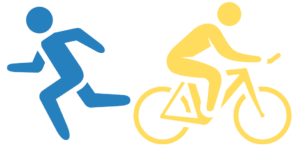 If you're looking for some extra miles this summer, take advantage of our summer double down "Run & Ride." Runners have an option to add a three hour or six hour bike ride to their insomniac adventure upon registration! It's a chance for some extra bling and an opportunity to shake up your summer routine.
---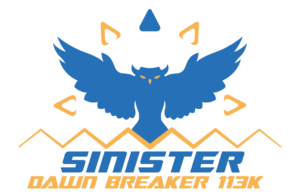 THE SINISTER DAWN BREAKER 113K CHALLENGE: For the endurance fanatics who claim they can go all night long, we issue you a challenge that will crown you a true insomniac and earn you the Sinister Dawn Breaker Buckle. Run each distance throughout the week (one per night) or combine all distances to run 113K in one night! Opt in during registration. Will you take the challenge?
---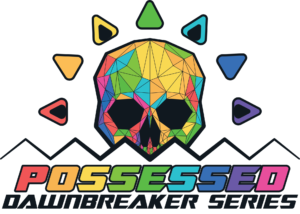 For runners who want to tackle an ULTRA summer, we've designed a Dawn Breaker Series challenge that inspires the truly run possessed! Commit to all distances, in all six races, and earn all six buckles for a total of 731K's of summer (that's 453 miles in four months)! The Possessed Pass includes a personalized Possessed Buckle Display to showcase your insanity. All awards are designed and crafted by Aravaipa Artworx. Test your level of sanity this summer--how far will you go?
---
Additional goodies are available for purchase as add-ons to your race packet. These items are designed and created by our Aravaipa Artworx team and purchases of these items directly support our staff.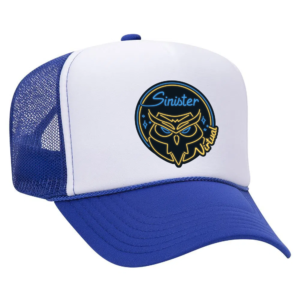 ---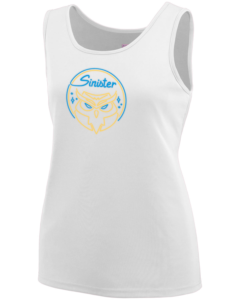 ---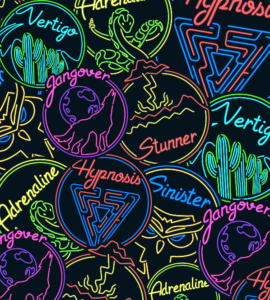 ---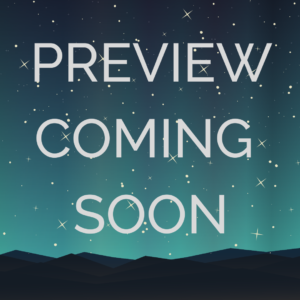 ---
---
| | |
| --- | --- |
| Item | Price |
| Virtual Race (Any Distance) | $39* |
| Dawn Breaker Challenge Buckle | +$25 |
| Upgraded Premium Award | $15 |
| Virtual Ride (Double Down) | +$10 |
| Race Hat | $25 |
| Series Headwrap | $10 |
| Holographic 5x5 Die-Cut Sticker | $6 |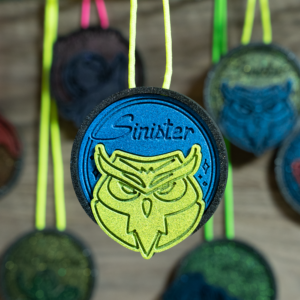 All participants in the Sinister Virtual Night Run will receive a custom finisher medal designed and created by our Aravaipa Artworx Team.
---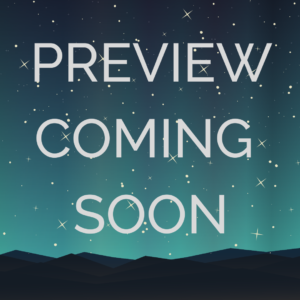 Runners have the option to upgrade to a premium finisher award that is larger and designed to be displayed on a shelf or table top, replacing the base packet finisher medal.
---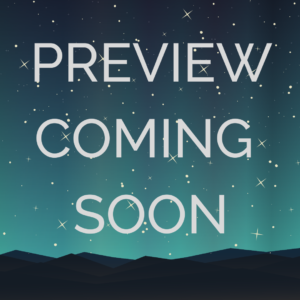 The top three men and top three women in each distance will also be mailed podium awards designed and created by Aravaipa Artworx.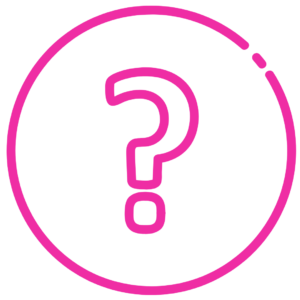 Do I have to run at night? What if I can't or I don't feel comfortable running after dark? While we encourage all participants to venture out and experience the magic of running at night, you are not required to run a night. If you want to run a short 5K during sunset, great! If you can beat the heat with a pre-dawn run, awesome! However, you are not required to only run at night. Please run safe and at a comfort level that is best for you.
Can I complete my run in stages?  All runners must complete their selected distance in one continuous run.
Can I change distances?  Runners may change their distance any time, no need to notify us. Simply submit results for the distance you run. For example, if you run a 5K and want to keep going to the next distance,  you can finish a 10K and submit that result.