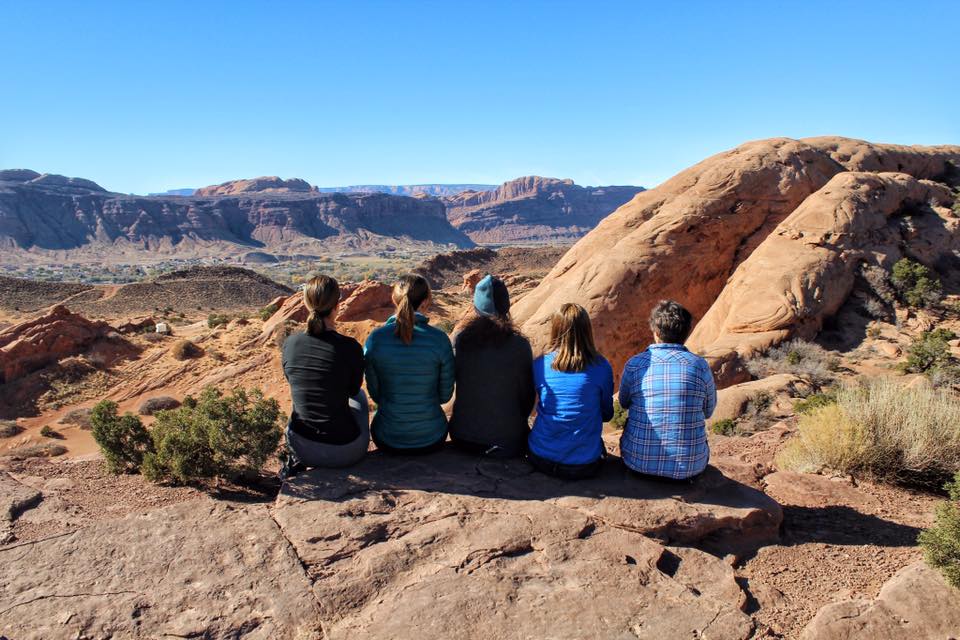 Flagstaff Extreme Big Pine
Not looking to jump straight into the Aravaipa Women's Ultra Training Program but still want a girls weekend that involves some running? We're here to help! We've put together a fun weekend up in the pines that includes a training program for the Flagstaff Extreme Big Pine 6K, 13K or 27K!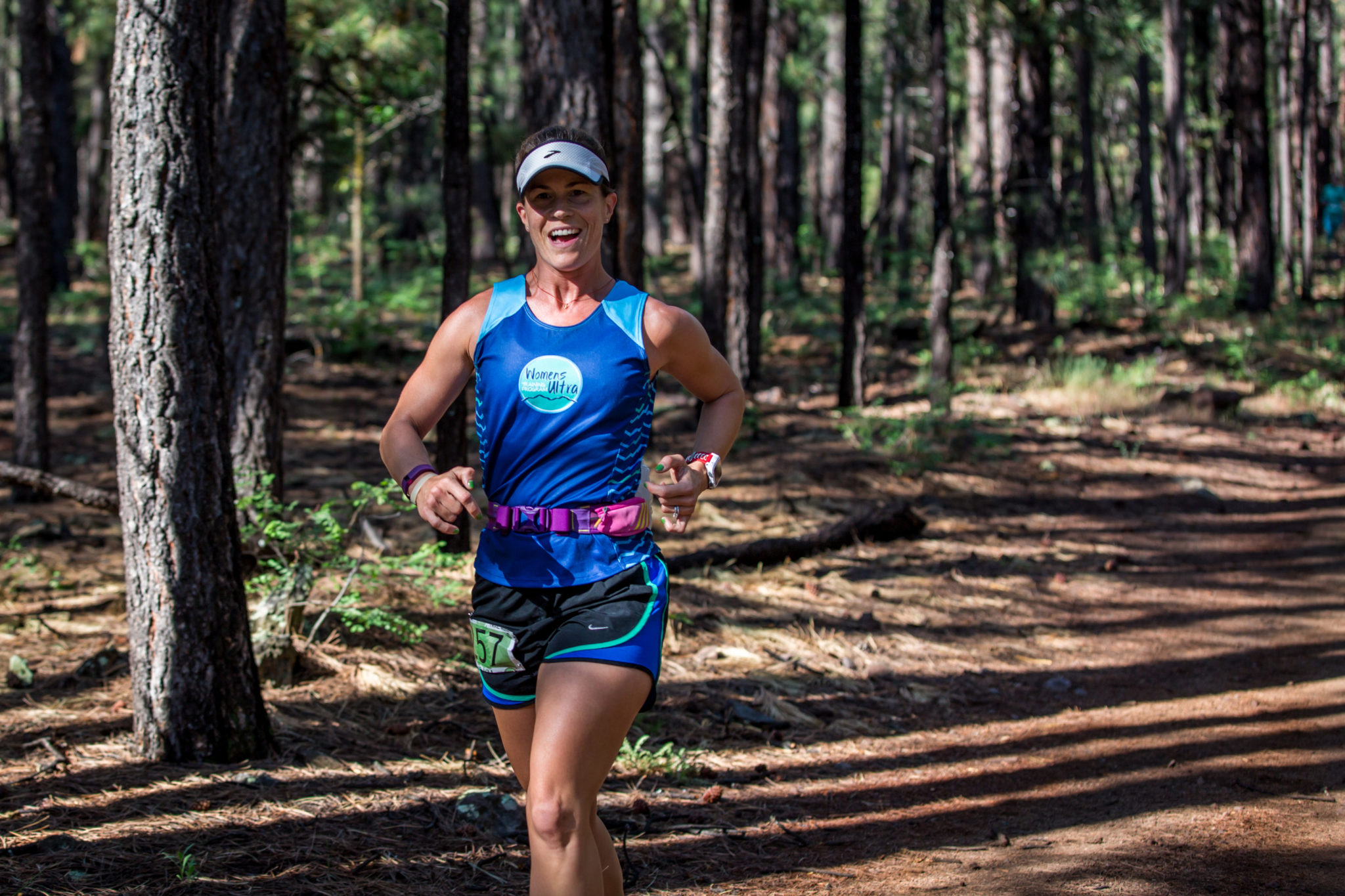 ---
A comprehensive training plan designed for women by women to support you in every way. A run-specific strength plan, weekly training runs, book club, and more!
---
What You Get
The training program will incorporate not only a training plan devised to fit your fitness level but also a customized strength training plan and ChiRunning techniques to keep you happy and healthy for not only the duration of the program but your running career. Weekly group runs will be held with the program's coaches.
---
Connector.

Kickoff Party

Attend a program kickoff party at Sole Sports Tempe on April 4th! Participants receive 15% off their shopping that evening also!

Connector.

Flagstaff Extreme Big Pine Entry

Choose your desired distance: 6K, 13K or 27K! All on the beautiful forest paths of Fort Tuthill County Park and Coconino National Forest.

Connector.

Training Plan

10-week training plan based on current fitness level and goals starting April 3rd!

Connector.

Strength Training Plan

Strength training plan designed specifically for female runners! Plan will also include stretching and foam rolling techniques!

Connector.

ChiRunning Workshop

4-hour ChiRunning workshop on April 9th from 1-5pm to improve efficiency and avoid injury! Other arrangements can be made if you are unable to attend this date.

Connector.

Group Training Sessions

Training together can be one of the most beneficial aspects of this program. Weekly group training sessions along with 4 additional group training events leading up to race day! Training sessions will either be held Tuesday mornings (5:30am) at Tempe Town Lake or Thursday evenings (6pm) at Papago Park depending on group consensus.
Features

All participants will receive their workouts through TrainingPeaks.com and be able to interact with their coach through this workout and training website & app.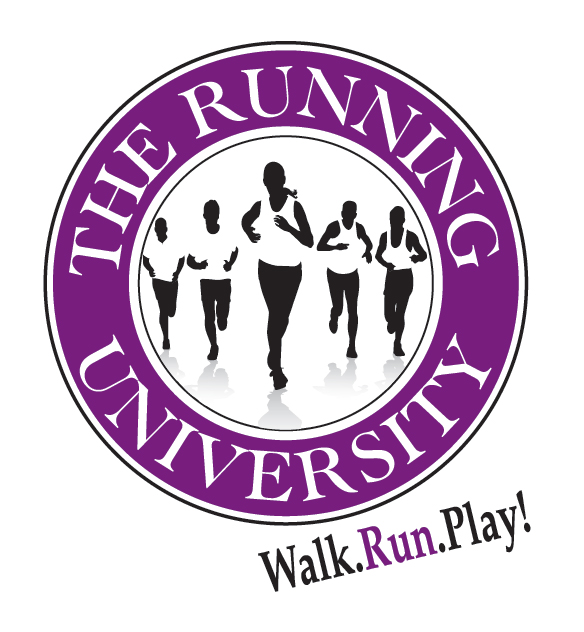 Since 1999, ChiRunning has helped thousands of runners transform their technique – reducing, preventing and recovering from injuries. Runners of all ages and levels have improved their efficiency and performance, and now find running to be pain-free, easier, and enjoyable.
Additional Features
---
Connector.

Facebook Support Group

Share your journey to the starting line with the women involved in the program through our secret Facebook group – so what you share stays private and creates a safe environment for concerns, successes, and questions!

Connector.

Weekly Motivational Emails

Stay in contact with your coaches! These emails help recap your week, get you excited for what is upcoming, and help remind you that we're always here for your questions!

Connector.

Book Club

Each month there will be a different book chosen by your coaches. Books can range from autobiographies by female athletes, inspirational novels or simply indulgent reads. It's a great icebreaker for meetups and an excuse to read more!
The Weekend
Escape to Flagstaff June 9-11. We will have activities planned, including a few special bonus features, and some optional activities! Join us for this getaway weekend in the pines! We will, closer to the event, setup an Airbnb option for the group or feel free to camp at Fort Tuthill County Park (offered as an option when you register for Flagstaff Extreme Big Pine).
Connector.

Flagstaff Extreme Adventure Course

We will take to the trees after our race for more adventure! Passes are included with your registration in the program for a group block at 2pm Saturday June 10th!
Pricing
TOTAL VALUE OF TRAINING PROGRAM
---
Group Training Package
$395
TOTAL
Race Entry
4-Hour ChiRunning Workshop
Customized Strength and Run Training Plan on Training Peaks
Weekly Group Runs
4 Group Training Events
Facebook Support Group
Book Club
Weekly Motivational Emails
Kickoff Party
Buy Now!
Questions for us about our Women's Weekend? Contact us!
Program Withdrawal Policy for Group Training Package: 50% credit added to Ultra Signup for program withdrawal if notified in writing to info@aravaiparunning.com by May 1st, 2017. Entry into program is non-refundable and non-transferable after May 1st, 2017.
Any activities beyond the listed features are not included and may result in additional costs. This includes but is not limited to meals, lodging, and travel.