So, you just ran 100 miles at the Javelina Jundred
and are now the proud owner of this sweet, sweet buckle
(not to mention a few blisters and a blackened toe nail):
If you were really FAST your buckle looks like this (but you already know that):
Now that your all day, all night running Jangover is starting to subside, all the memories of struggle, pain, hunger, thirst and general misery are all becoming a bit softer…. replaced by enhanced feelings of euphoria and good times.
The spectacular sunrise, that oddly cool cactus towering over the trail or the howling of coyotes in the night. The feeling of withdrawal aren't far behind. Is it really 12 long months until the next romp and party in the desert?
Don't fear, we have a prescription to ease your discomfort and pain of waiting an entire year to run around the desert for 100 miles with all your friends. May we introduce the Coldwater Rumble 100 Mile Endurance Run: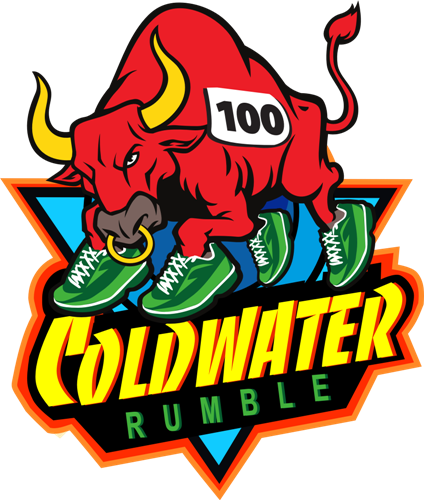 Ok, so the name is kinda weird and there is a bull, so what? Well if you love the Javelina Jundred but can stand turning the thermostat down, this race is for you. Still want the party atmosphere, fully stocked aid stations (not to mention ZERO unmanned water stops), incredible desert scenery and a kick ass bull buckle, join us on January 25-26, 2014. Wait a minute, did you say BULL BUCKLE?
Yup, behold…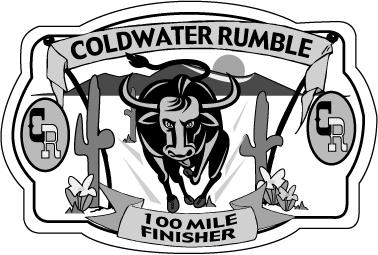 So how is the Coldwater Rumble course? Five 20 mile loops winding through the foothills of the mighty Sierra Estrella Mountains, one of the most rugged, bad-ass ranges in all of Arizona. Don't worry, the course stays down low in the rolling hills, so you can just take in the rugged beauty of the Estrellas from afar.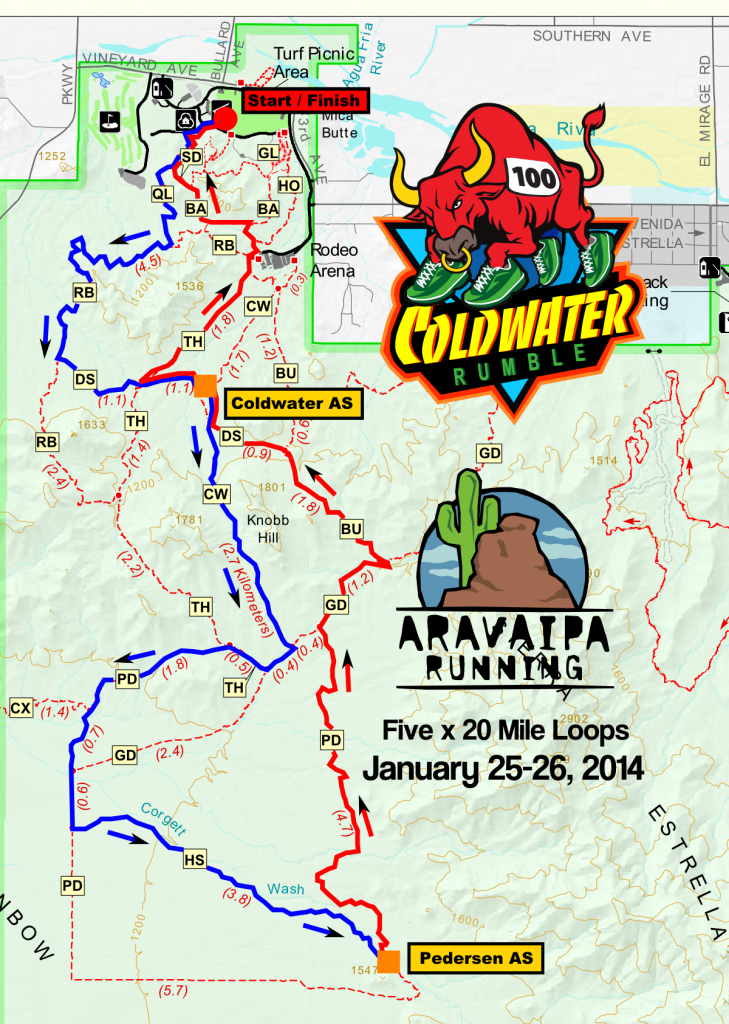 A few photos of the scenery on course to wet the appetite:
To cap off these two great races, we'll be offering an award for completing both races this winter season. If you completed the 2013 Javelina 100 Mile OR 100 Km AND you finish the 2014 Coldwater Rumble 100 Mile you will receive the Sonoran Desert 200 glass growler!
Don't worry, for those of you received this buckle last weekend, you aren't out of the running yet!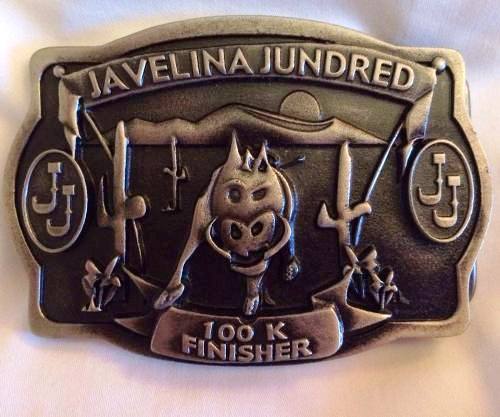 We've created a separate division for those of you who have completed the Javelina 100K and will be completing the Coldwater Rumble 100 Mile!
The Sonoran Desert 200 will have two categories:
Javelina 100 Mile + Coldwater Rumble 100 Mile
Javelina 100 Km + Coldwater Rumble 100 Mile
Finish times will be posted based upon your combined finish times of these two events!
Register for the 2014 Coldwater Rumble now!
Save $25 if you register by tonight – November 1st at Midnight!!!