We're Hiring!
Aravaipa Running is currently looking to hire a full-time graphic designer! If you are interested in this job opportunity, please send us an application. You can download our job application by clicking the button below.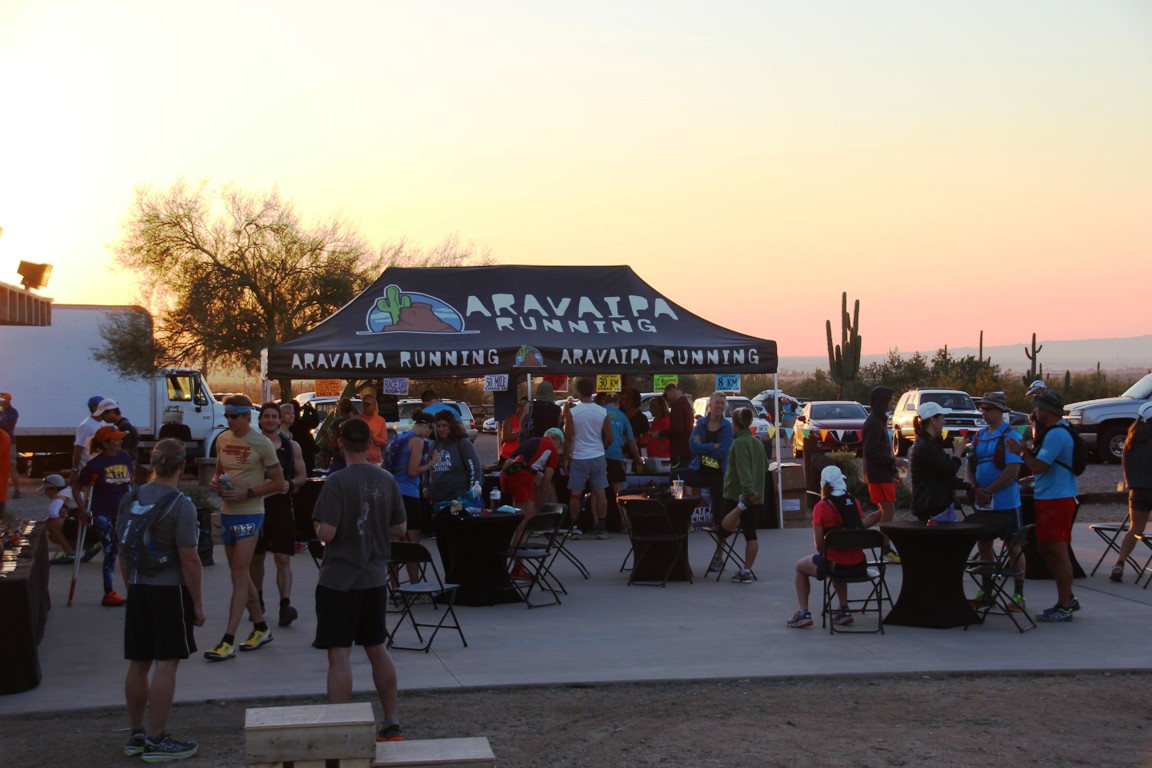 Graphic Design + Web Design
Graphic Designer to create and submit ideas for Aravaipa , Run Steep, and Mountain Outpost product lines and marketing. Design, develop, test and deliver web sites, applications, and components.
What We're Looking For
01

Full-time. 40 hours per week. In-house only (Phoenix).

02

Pay based on experience

03

Must be proficient in Adobe Suite: Photoshop, InDesign & Illustrator. (Photo editing, video editing, and web design a plus). Degree in Graphic Design required. Preferred: Experience in developing websites and/or web applications. Solid understanding of naviagation and SEO.

04
Event Crew – not currently available
Setup and break down the staging areas, aid stations and course marking for our events. May assist with packet pickup, store sales and/or social media support.
What We're Looking For
01

Part time. Up to 20 hours per week surrounding an event. Must be able to drive company truck (have valid driver's license).

02

Pay is $12 per hour.

03

Ability to lift up to 75 pounds and work in all weather conditions. Hours may be very early or late. Experience in special event industry preferred.

04
Race Timer – not currently available
In charge of accurately timing results during events. Will also prep bibs, timing chips and registrations prior to packet pickup.
What We're Looking For
01

Part time. Up to 20 hours per week surrounding events. Will also submit and fix post race results.

02

Proficient in computer usage, preferable with some programming knowledge and/or experience timing events. Detail oriented and multi-tasking.

03
Operations – Not currently available
Prepare supplies for each event ensuring equipment and inventory is loaded and ready. Ensure supplies are cleaned and stored post event.
What We're Looking For
01

Part time. Work primarily from warehouse pre & post event. Approximately 20 hours surrounding each event.

02

Extremely organized and detail oriented. Neat, orderly and able to lift/carry up to 50 pounds.

03

Currently not accepting applications